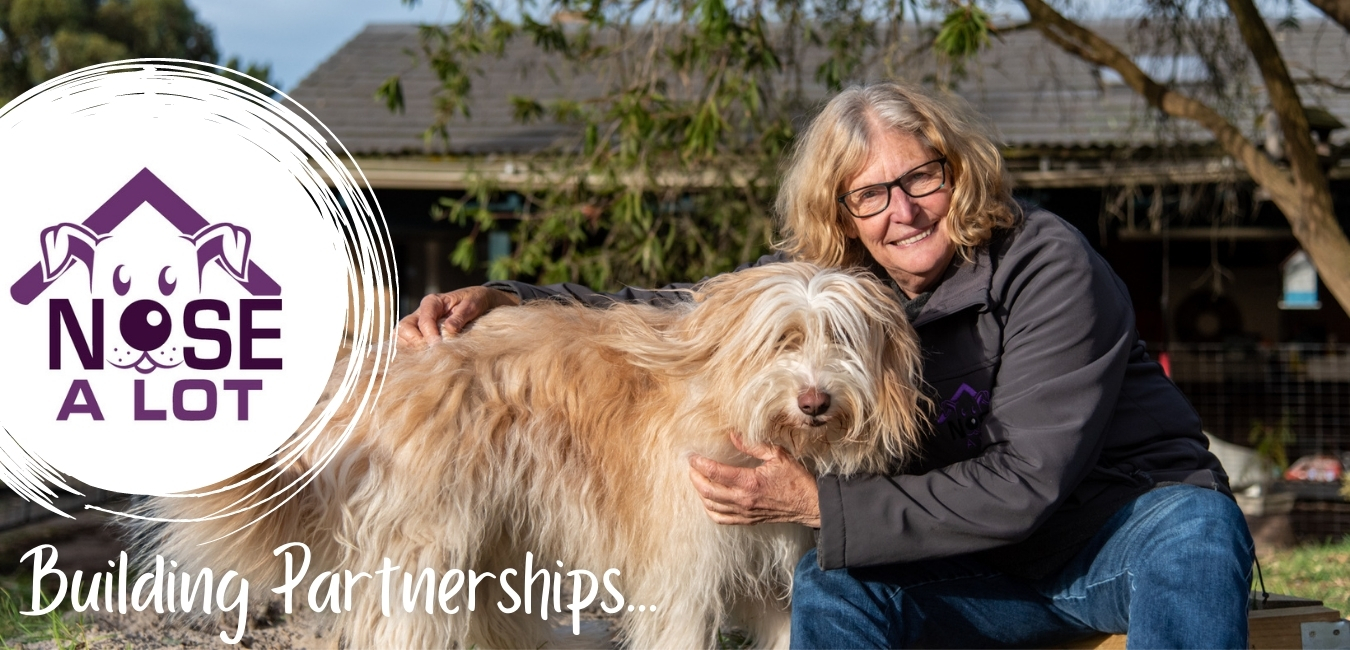 Science has come a long way…
so has dog training!
Using scientifically proven, dog friendly methods, I can provide you with solutions to most problems and challenges your dog may present, while developing your unique relationship and connection to pursuit any number of 'doggy' sports or disciplines you may choose. I do not use any methods that cause dogs pain, fear, or distress.
The role of our dogs has changed a lot in the last few decades with many of us sharing our lives and often our beds with our dogs. While we want to make the best choice for our dog, the information and opinions about dog training methods can be overwhelming. Using dog friendly methods that are based on scientific research, you and your dog can have the enriched life you anticipated.

SERVICES
K9 Nose Work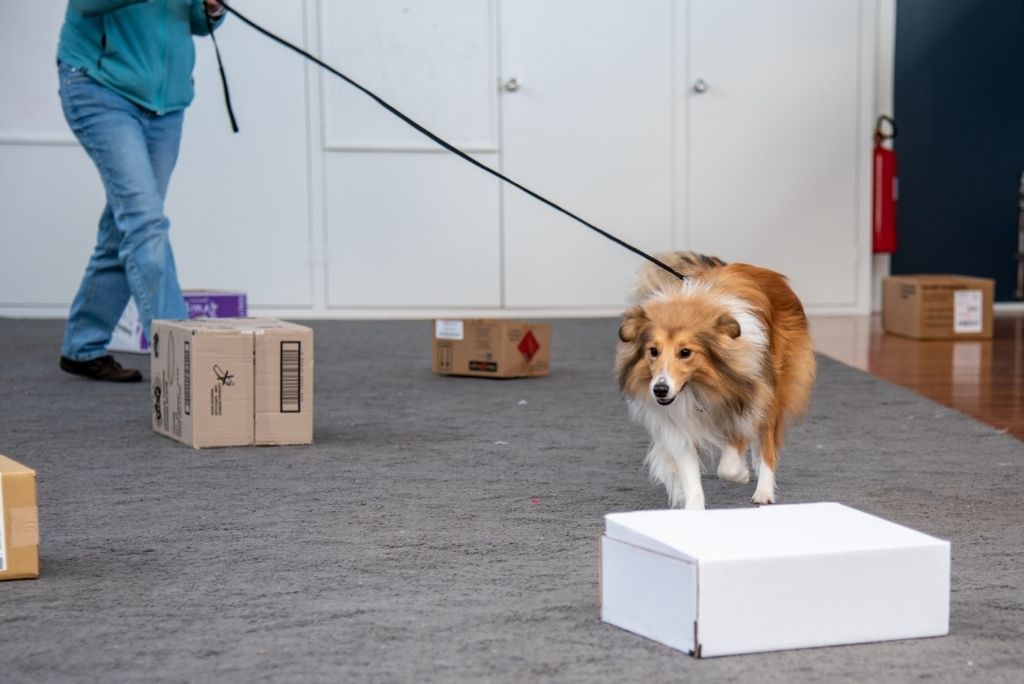 K9Nose Work ® is a fun, new activity that teaches the art of scent detection and is open to virtually all dogs and their people. Although there are challenges involved in scent work, such as learning to trust your dog, reading their body language and encouraging them to work independently, any dog can enjoy the sport regardless of breed, reactivity or lack of prior training. It gives dogs an outlet for a natural behaviour that is very often discouraged in day to day life. Learn from a CNWI who trained with the three founders of the NACSW in America.
Behaviour Modification
Behaviour modification refers to the techniques used to try and decrease or increase a particular type of behaviour or reaction. My deep understanding of how animals learn enables me to determine the best teaching methods to ensure success in each individual case. By providing an integrated strategy that replaces undesirable behaviours with more desirable ones, I can solve or manage most problem behaviours. Science tells us that there is always fallout when punishment is used, so I do not use it! Only positive strategies are used.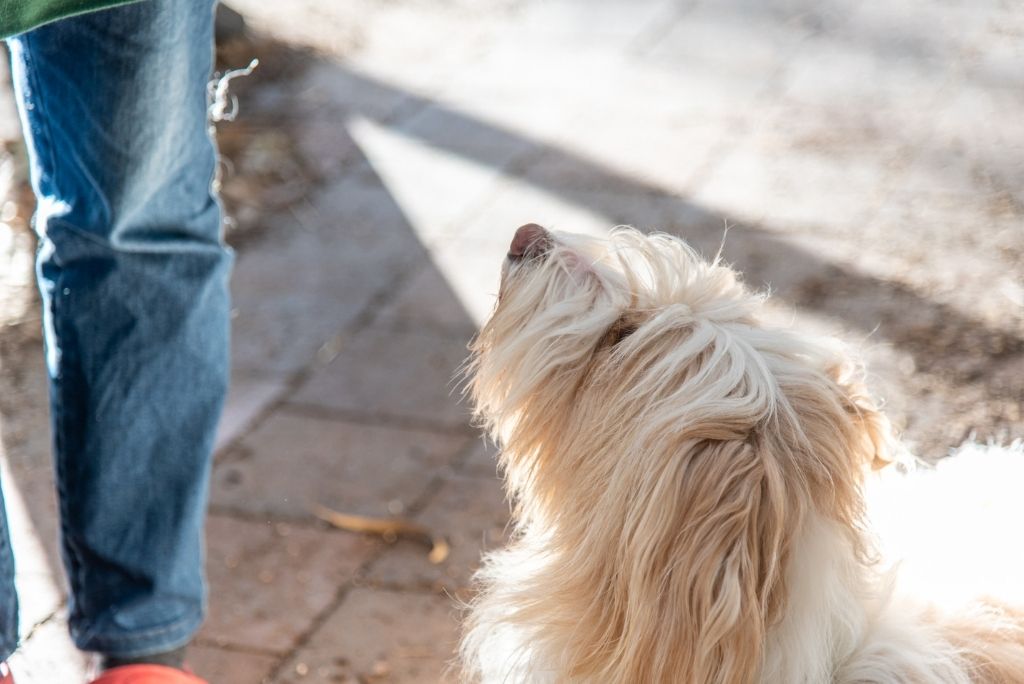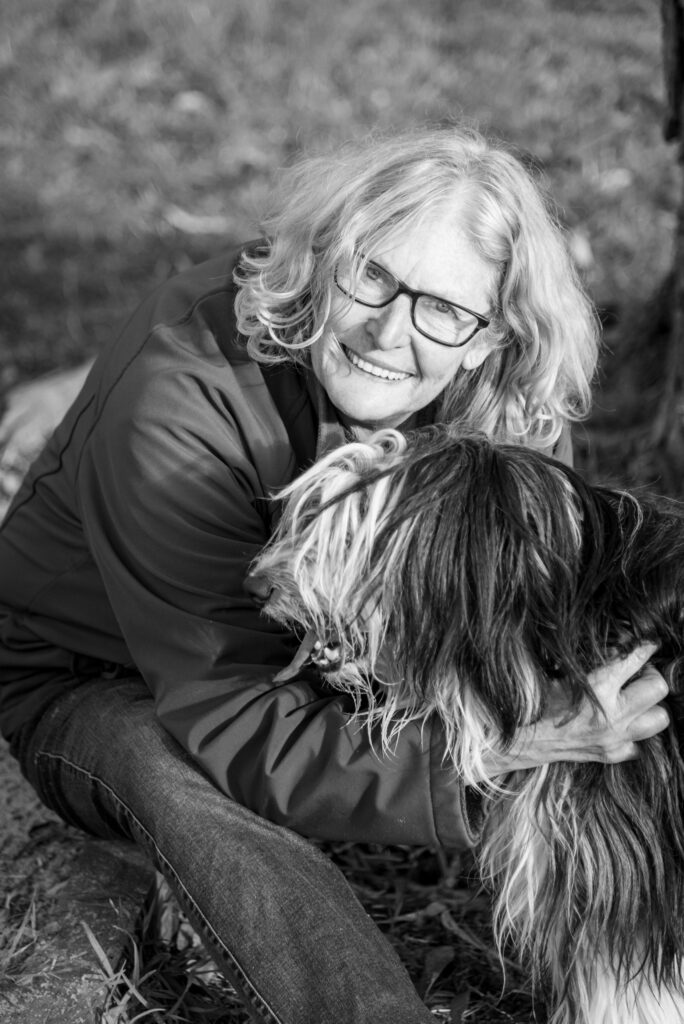 Hi, I'm Robyn…
I am a dog training geek who prefers reading research papers over leisure time novels to compliment my international accreditations. This means I can… help many dog owners to live a better life with their dogs & use my problem-solving skills and knowledge of animal behaviour to determine what is causing a dog to act in an undesirable way.
If your dog has behaviour problems or is anxious, I can help.
Training is an important part of every dog's life because it helps them to understand the behaviours needed to live comfortably in a human world.
I use the science of reward-based learning. This is far more than just feeding your dog treats. It is an enjoyable way for your dog to learn and it positively enhances the relationship between you and your dog. Through training, your dog will quickly become another member of your family rather than an annoyance.
I hope that you feel proud of your dog regardless of their perceived problems, but having a dog individually trained to meet both your needs, will make you feel even more proud and excited to spend time with him/her.
I know we all have busy lives and schedules, and that's why I offer a range of options for your dog's education.